Need
help?
x
Hi
You have a question?

1 800 997 2545

Thank you!
Your question was sent.
We will contact you as soon as possible.
A WORD FROM THE EXECUTIVE TEAM
Together, the three of us founded our company never imagining that one day we would be surrounded by more than thirty competent, dynamic and dedicated men and women.
We are very proud of the amazing team that supports us day in and day out and of these men and women motivated by the same values as ours that are joining us on this wonderful journey.
We are honored to present to you this wonderful group of people we have the pleasure of collaborating with and that make up the "Ralik Family".
Shoukri Mustafa
Vice President Sales
extension: 253
Hamdi Mustafa
Vice President Operations
extension: 252
Ali Mustafa
President, CEO
extension: 251
1- Customer Service and Order Desk
4- Operations and Administration
5- Distribution and Warehouse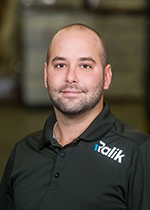 Marc-Alexandre Mc Duff
Warehouse manager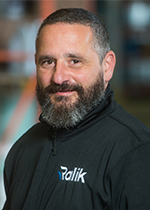 Renato Pilozzi
Team Leader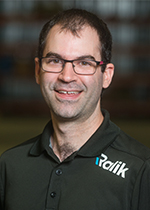 Pierre-Michel Lavoie
Logistics Lead
Yannick Chalifoux
Receiving Lead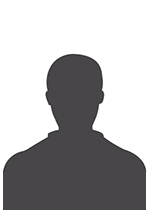 Alexis De Guise
Shipping Lead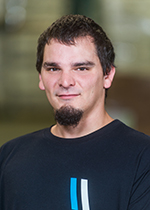 Jonathan Ferron Rivard
Warehouse clerk
Daniel Del Dotto
Warehouse clerk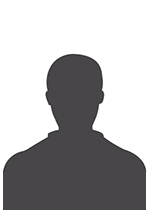 Guillaume Beaudry
Warehouse clerk
Michel Gauthier
Warehouse and delivery clerk
Guy Duranceau
Delivery driver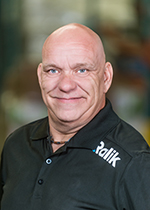 Stéphane Castonguay
Delivery driver
Michael Ryan
Delivery driver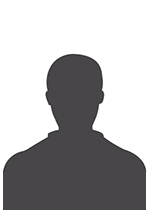 Maxime Robinson
Delivery driver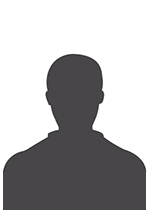 Marc-André Despatis-Rivard
Delivery driver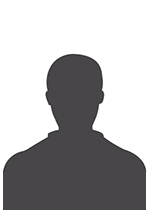 Michael Dubois
Delivery driver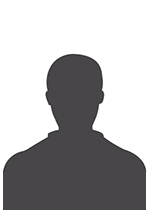 Paul Frenette
Delivery driver