Founded in 1997, Ralik specializes in the sale and distribution of janitorial, packaging, shipping and safety products. With more than 25 years of experience, Ralik has earned a reputation for being reliable, accessible, and easy to deal with. By working with us, customers gain peace of mind, save time and benefit from our proven expertise.
Today

Ralik, more than 25 years of expertise
Ralik is a Quebec company that specializes in the distribution of a wide range of products. We are your provider of choice for any janitorial, packaging, shipping and safety supplies. Our priority is customer experience and we want to be your trusted partner. Learn more about our company and our history. We are proud members of The Chamber of Commerce of Therese-De Blainville.
In our beginnings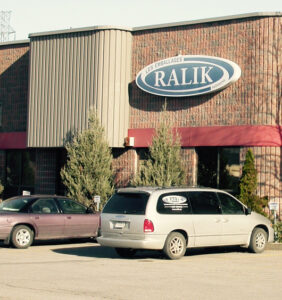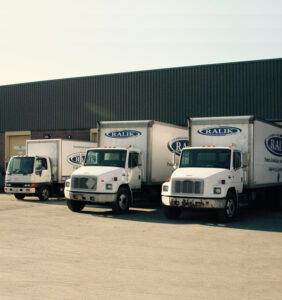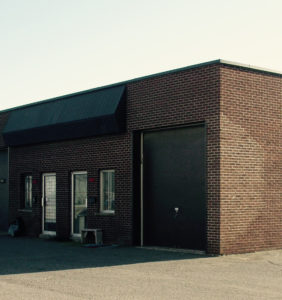 A successful distributor
Ralik establishes itself as a leader in its field of expertise. Our company wishes to continue to outdo itself, to undertake and to create the best for its customers. With Ralik you benefit from peace of mind, a transactional website accessible 24/7 and a team with industry expertise to meet your needs. 
Simplify your procurement process
For business owners and procurement managers, Ralik is your partner of choice. You will be put in contact with our determined and insightful buyers who are committed to finding the best solution or product for you. We are accessible and offer an outstanding service, so you will be accompanied and advised at all times during your research.