Ralik was founded in 1997. At the time, we didn't realize how quickly the company would soar.
This year, we proudly celebrate 25 years in business. 25 years of working with a winning attitude, having an all-around team spirit, using a human approach, and simply having fun. 25 years of continuous collaboration with our customers and suppliers. 25 years of dedication from our employees.
Driven to success by our core value, today, more than ever, we want to express our gratitude to everyone who has supported us along the way.
We also want to take this opportunity to give back to our community, which has always played an integral role in our success. In this spirit, we will be supporting, Fondation Femina, Moisson Laurentides, the Société Alzheimer Laurentides as well as the CHU Sainte-Justine Foundation who will each receive a donation of $25,000, for a grand total of $100,000.
From the bottom of our hearts, we thank all of our customers, partners, and employees for these 25 incredible years. We could never have reached this important milestone in our history without your trust and your immense contribution.


25 years is just the beginning. We can't wait to see what the future holds.

To each of you who have contributed to the success of Ralik, thank you!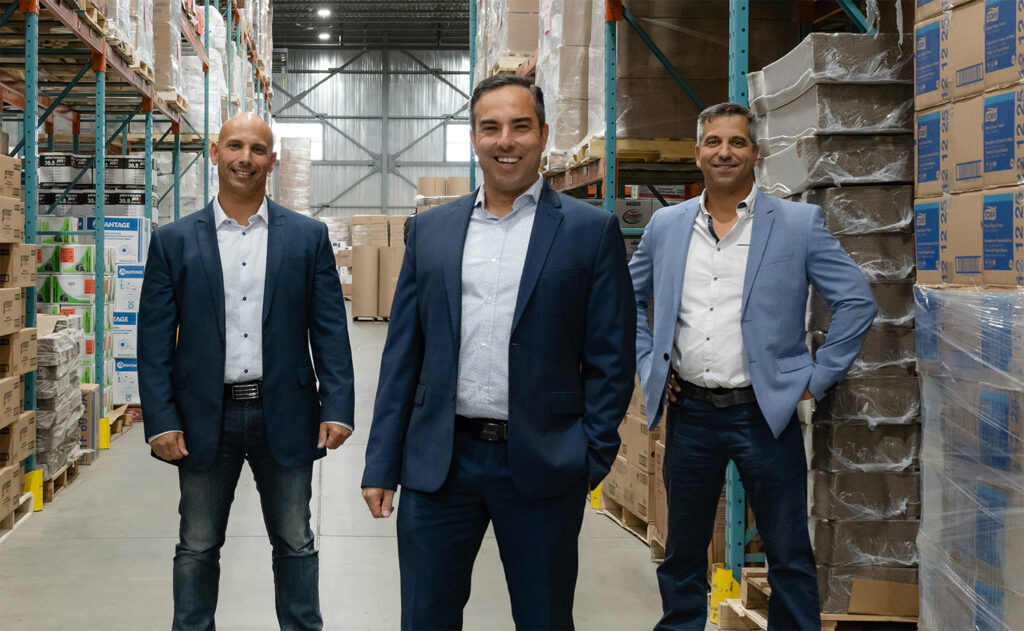 Hamdi, Ali and Shoukri Mustafa


We welcome you to join in on the festivities with this video that features some of the highlights of our story.