For yourself or your business, it's important to know what are the right products to use to clean and disinfect your hard surfaces. Not only do you want to use products that clean and disinfect well, you also need to think about choosing products that are not harmful to your health and the health of those around you.
Types of disinfectants
When it comes to choosing a cleaning and disinfecting product for yourself or your business, you'll notice that there are several types of products. Some are approved by Health Canada and some are not. Depending on your needs and preferences, you will be able to decide on which type of surface cleaner to purchase. In addition, you will be able to select the form of the product, which can vary and be one of the following:
Furthermore, the ingredients vary from one product to another. Some contain alcohol while others do not. What you need to know is that alcohol is a powerful disinfectant and is an excellent choice, depending on how you want to use it.
How to check if a product is approved by Health Canada
The variety of surface cleaners is quite big and it has been increasing over the years. Health Canada has implemented a coding program to identify products that are effective and approved.
To find out if your products are accepted by Health Canada, you must look for the letters NPN or DIN followed by eight numbers on the product label. If the product has one, it confirms that it is authorized for sale by Health Canada. For more information, you can consult the regulations for health products in Canada.
The different surface disinfectants
Now that you know how to identify products that are approved by Health Canada, we have identified for you a list of disinfecting products available at Ralik that meet Health Canada standards.
Each of the products listed below is effective in disinfecting and cleaning surfaces. So, depending on your preferences and needs, you will be able to choose the products that are best suited for you.
Disinfecting wipes: These are great for cleaning and disinfecting surfaces. Disinfecting wipes kill almost all bacteria and viruses. They are easy to use on many hard, non-porous surfaces, such as mirrors and glass. Here are some examples of this product available at Ralik:
Disinfectant Cleaners: They can be very powerful and effective in cleaning and sanitizing many surfaces. They are also safe for floors, walls and woodwork. Here are some examples of cleaners available at Ralik:
Other types of sanitizers: Sanitizers are formulated to sanitize and deodorize pre-washed hard surfaces. They are ideal for use in restaurants and bars.
Aerosols and sprays almost completely eliminate viruses and bacteria. In addition, a sprayer can prevent mold growth for up to a week.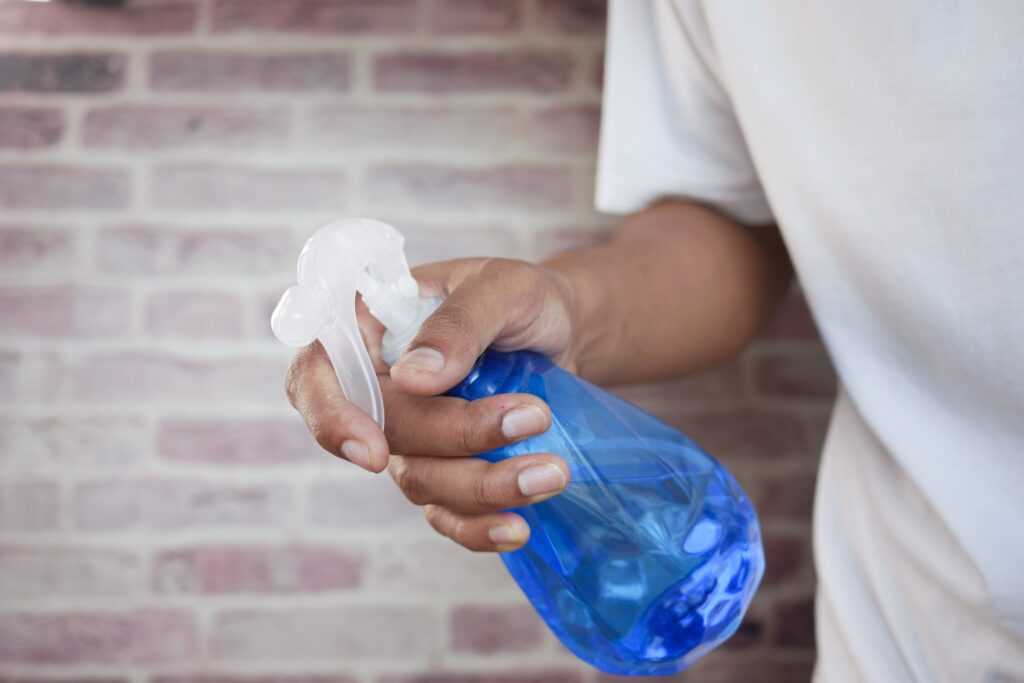 Health Canada approved disinfectants available at Ralik
At Ralik, we are proud to provide you with superior quality products. We offer a variety of wipes, cleaners and sanitizers in different quantities. If you are looking for effective products that meet Canadian standards, we have what you need. Visit our disinfectant products page to learn more about the products we offer. 
Don't forget to look for the letters NPN or DIN followed by eight numbers on the product label to ensure that you are getting a Health Canada approved product.
Ralik is your commercial disinfectant supplier! We offer you a platform where you can order online 7 days a week, 24 hours a day. You also benefit from a personalized interface giving you access to all the information in your customer account: your orders, your exclusive prices, our inventory and more!
Contact us to order your disinfectants!